Call for paper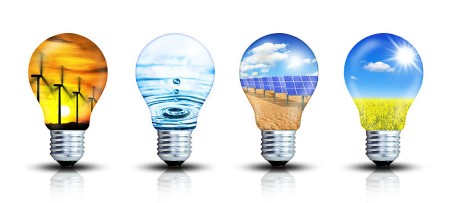 BMC Energy is welcoming submissions to its thematic series entitled 'Green Energy and Smart Systems', edited by Carl Beierkuhnlein, University of Bayreuth, Germany.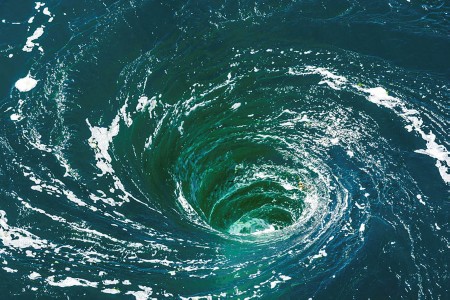 BMC Energy is welcoming submissions to cross journal collection entitled 'Sustainable Water Systems'.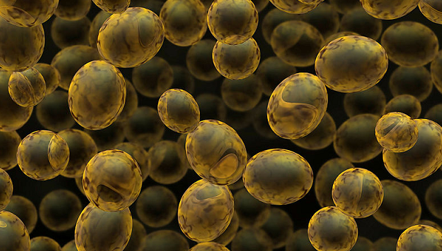 BMC Energy is welcoming submissions to its thematic series entitled 'Advanced Biofuels for CO2 Mitigation', edited by Jo-Shu Chang, National Cheng Kung University, Taiwan.

Submission deadline: 31st January 2020

Editor Dr Harriet Manning discusses the motivation behind the launch of the BMC Energy in this Research in Progress blog.


The BMC Series is continuing to expand into the physical sciences and engineering disciplines. Find out more about this exciting new direction for the portfolio and related titles here.
Data support service
Authors submitting to this journal can opt to use a new service that will make it easier to share research data.
Benefit from our free funding service
We offer a free open access support service to make it easier for you to discover and apply for article-processing charge (APC) funding.
Learn more here.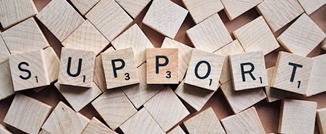 Aims and scope
BMC Energy covers theory, development and applications in the interdisciplinary field of energy and fuel research from across the physical sciences, including engineering, physics, chemistry and the environmental sciences.
 Sections:
Low carbon energy generation
Bioenergy (biofuels, biomass and biogas)
Energy storage
Energy systems, processes, planning and policy
Editor
Chair
Section Editors
About the Chair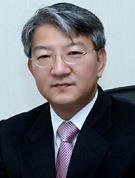 Dr. Sang Yup Lee is Distinguished Professor at the Department of Chemical and Biomolecular Engineering, Korea Advanced Institute of Science and Technology (KAIST). He is currently the Dean of KAIST Institutes, Director of BioProcess Engineering Research Center, and Director of Bioinformatics Research Center. He has published more than 580 journal papers, 82 books/book chapters, and more than 630 patents.

BMC Series blog